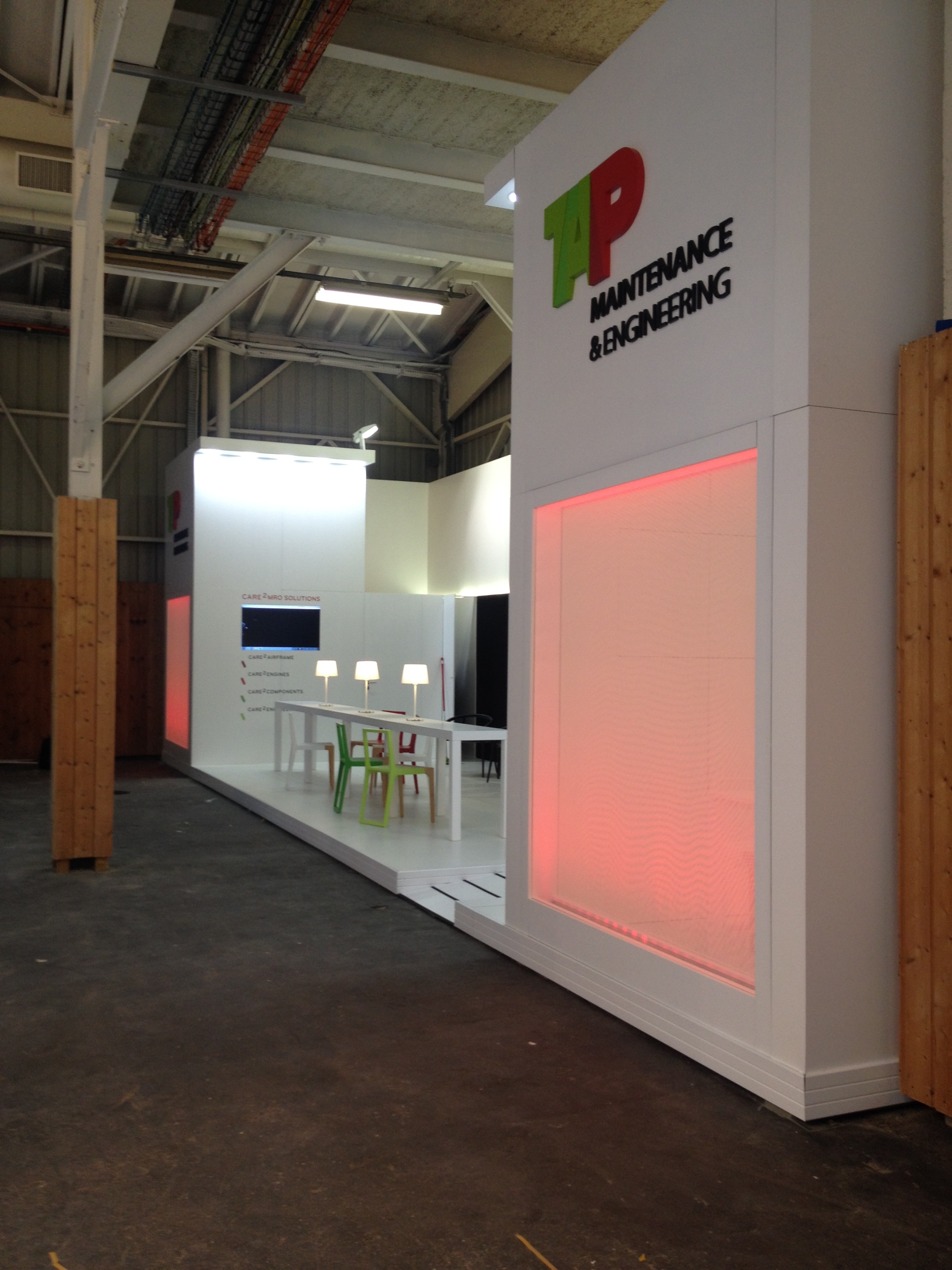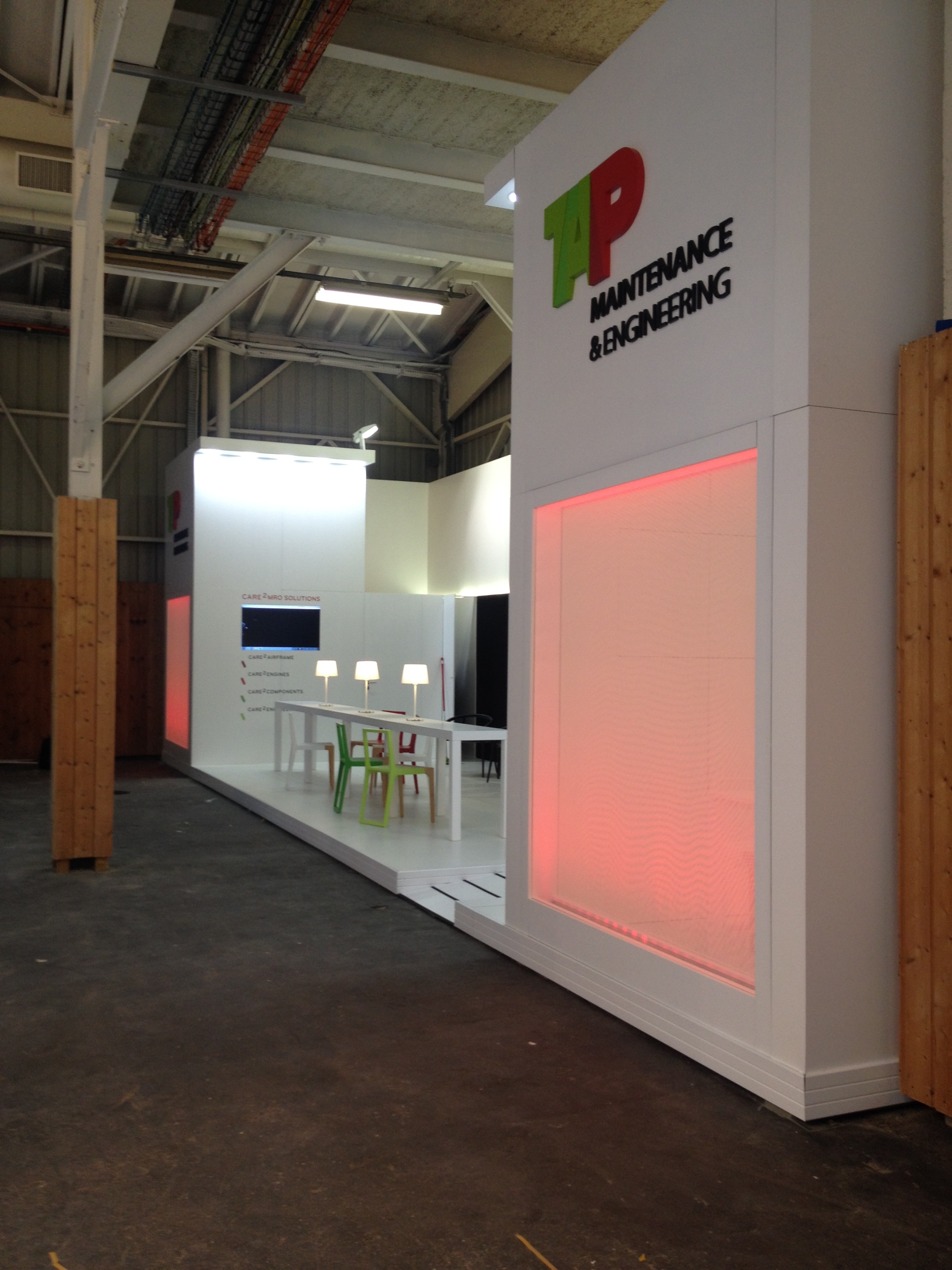 In addition to distributing its furniture through a network of selected retailers worldwide, Branca responds to customer's demand providing a range of contract services.
With our network of specialised suppliers, custom interior solutions can be developed in close collaboration with architects, trade partners and developers.
Services include the development of custom furniture or interior solutions, the execution of custom constructions according to the client's requirement as well as manufacturing and installation of custom furnishings.